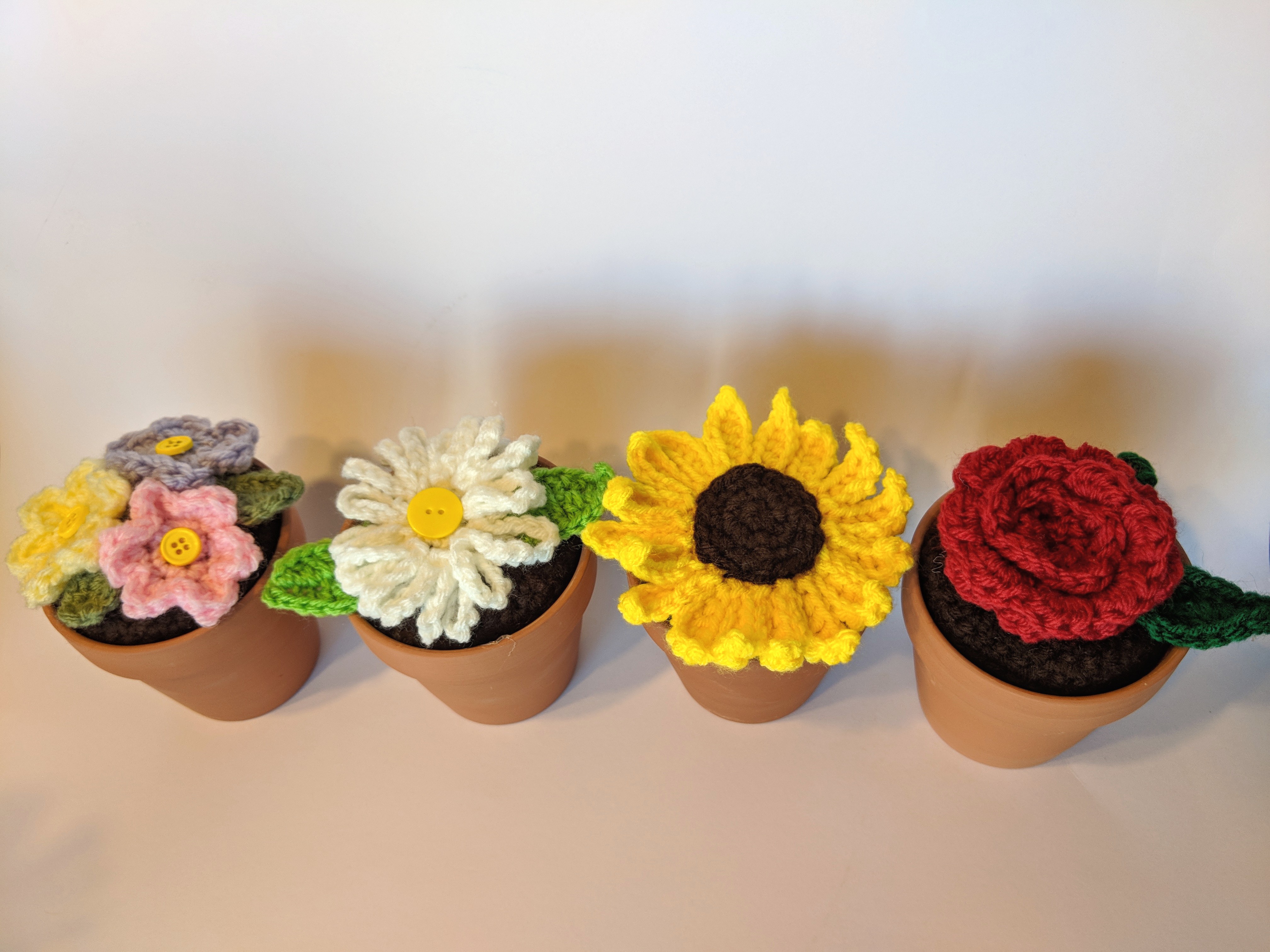 Spring weather is finally upon us and I just can't wait to get my hands in the dirt and plant some flowers! It's always a favorite time of year for my family and me. We spend countless hours shopping around for the perfect plants to make our backyard colorful and full of life.  Roses, succulents, lilies, daffodils, tulips… We love them all! My personal favorite are always the lilacs filling my yard with their brilliant perfume. Oh how I can't wait for those to bloom!
Unfortunately for me, however, I have no true green thumb. Actually, if we're being honest, I'm pretty much the worst gardener ever. I try as hard as I can each year, but always fail. Vegetable gardens produce pathetic produce, if any. Once flourishing flower arrangements droop down into brown, dried, root-rotted sadness. My hopeful succulent gardens? Even they shrivel up and die, though I do proudly admit that I've had the same window sill cactus for two years now! So perhaps there is hope!
For now though, I've found a better alternative than that of continuing to kill perfectly healthy live plants. If I have no luck growing them, why not create something on my own that can outlast any real plant? And so came forth the idea of these potted crochet flowers! Something that can keep my home cheerful and push forth celebratory feelings of the new spring season,  and also something I can't kill! My very own potted crochet flowers.