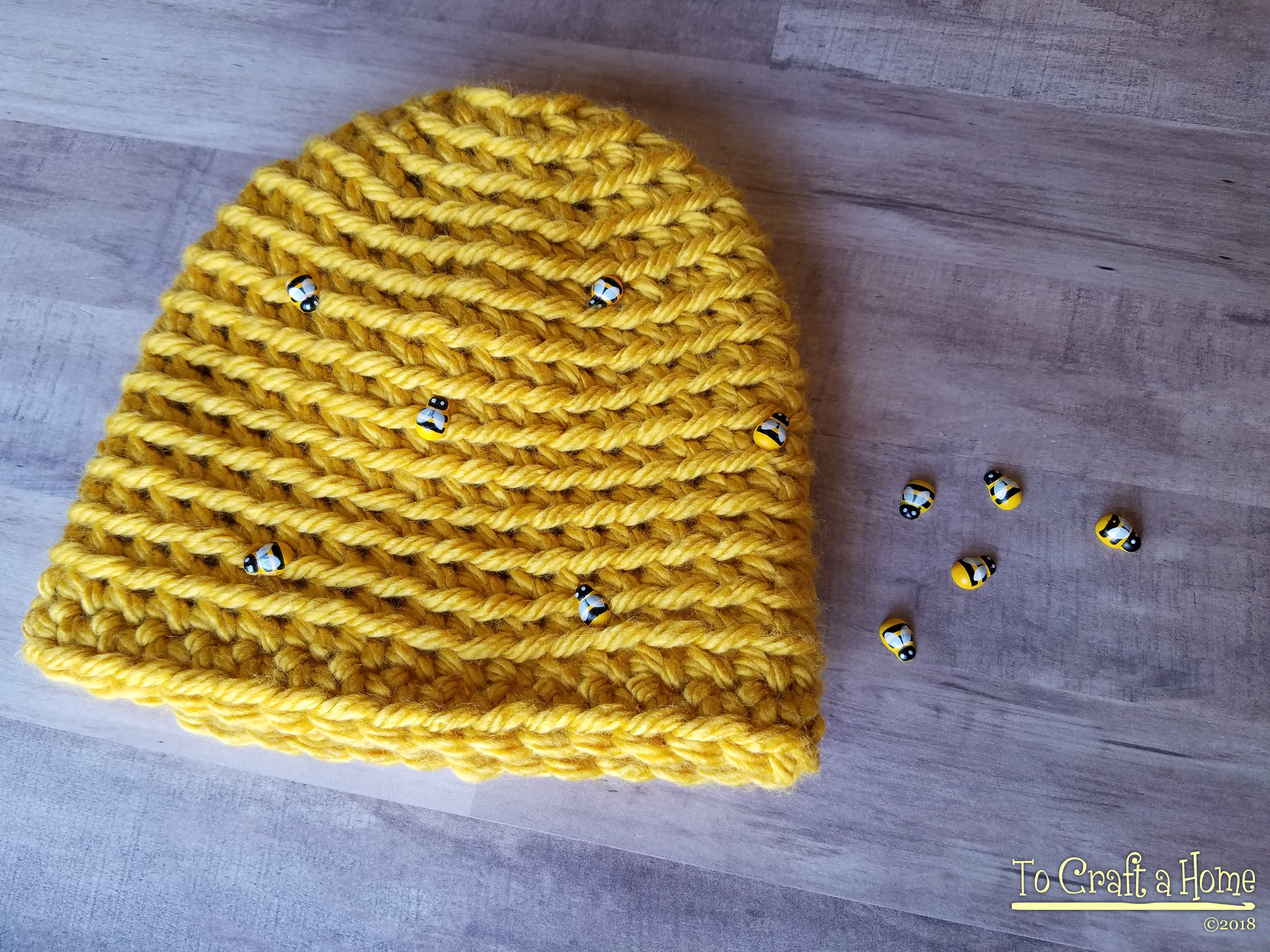 On this dreary (and snowy, bleh!) spring afternoon, I can't help but envision the potentially perfect days of warmth ahead. The trees are beginning to show signs of buds eager to blossom with all sorts of spring flowery goodness. Soon the  dead brown earth around us will become a vibrant green. What I am most excited for are the lilacs, their scent so intoxicating that it fills my entire backyard with its natural perfume. When I think of spring I think of fresh flowers and when I think of flowers the thoughts of life's busiest workers comes to mind… Bees. I have a special place in my heart for bees. I absolutely LOVE them. I love studying them. Honey is my weakness. I use it in everything. I love watching  bees busy themselves in their hives. Heck, I've gone to plenty of beehive displays/demonstrations in my day and I can honestly say that maybe I'm becoming a little bit obsessed… Not a year goes by that my husband and I don't seek out a local beekeeper and their glorious honey, getting lost in discussions of saving the bees and the utter fascination over how various types of honey come to bee (ha, see what I did there?)! What's even better is the fact that my aunt and uncle took up beekeeping a couple of years ago, so we always get to hear their exciting tales of beekeeping (as well as taste test all the honey!!!!)! Needless to say, beekeeping is one of our life goals. For now though, I'll have to settle on being creative with my crochet. So with that said, let me introduce you to the beehive hat, my most favorite hat creation yet! 
I just adore these little bee embellishments! When I came upon them I instantly fell in love and just had to use them!
The great thing about this hat is the fact that it works up very fast, as it uses thicker, bulkier yarn (I used Lion Brand Hometown USA Las Vegas Gold). These make perfect gifts for newborn spring or summer babies or of course your local beekeeper! They're extra adorable for those cooler spring mornings or can be saved for chilly fall days!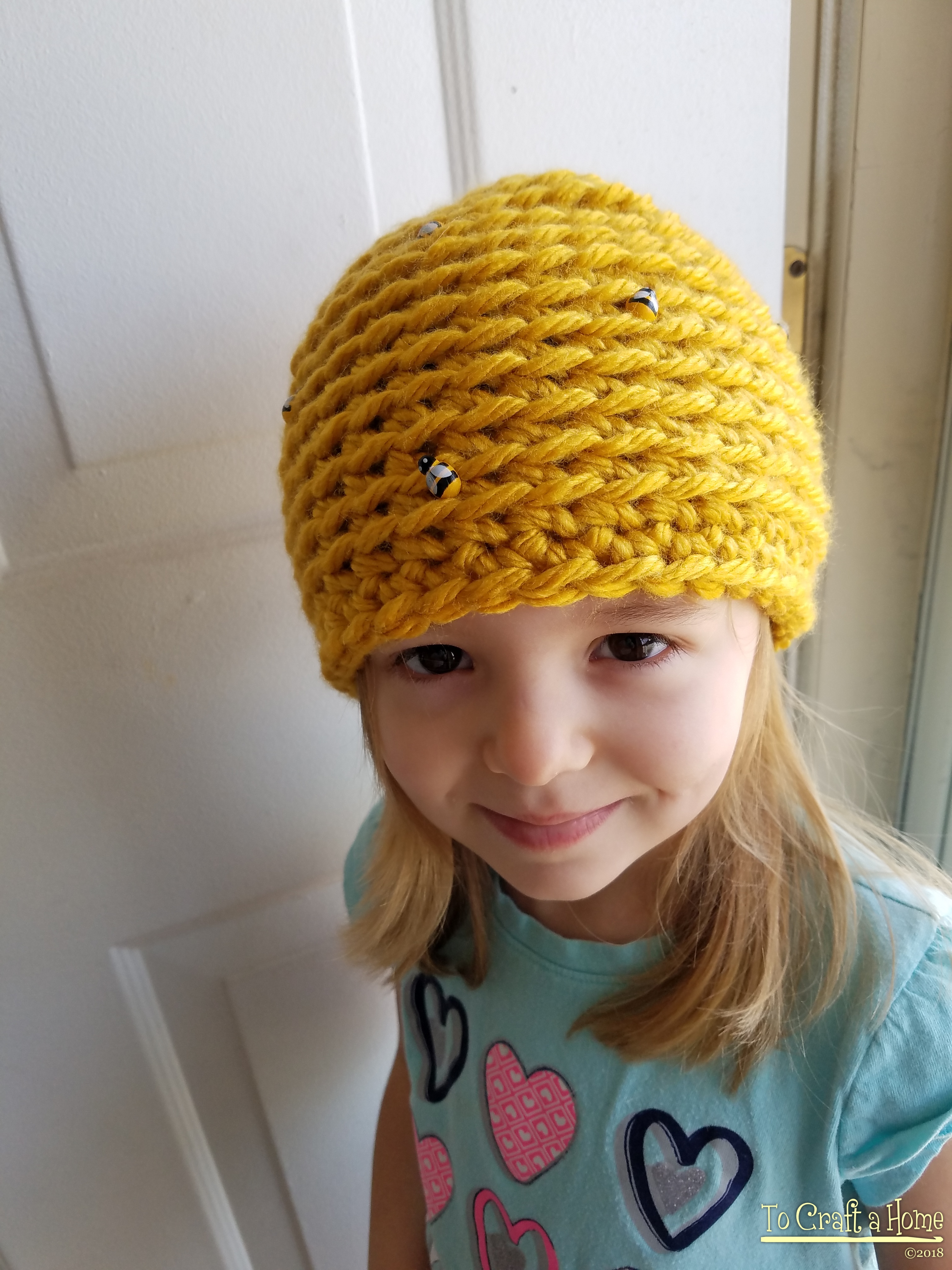 This hat comes in sizes 0-3 Months to Adult XL. You can find it available for purchase in my Ravelry here: https://www.ravelry.com/patterns/library/beehive-hat-12
All designs & pictures are copyrighted by To Craft A Home 2018. Pattern is for personal use only and can't be resold, republished, or redistributed in any way. You may sell the finished project if you so desire, but please give credit and link to my website www.tocraftahome.com or my etsy www.tocraftahome.etsy.com